My parents have been here for the past few days, and in my usual fashion I've been so busy hanging out with them that I forgot to take pictures. Not happy with myself at all.

I did, however, manage to get these at the pumpkin patch on Saturday.
It was our first time to visit this place, and the pumpkins were ginormous.
The trees were beautiful.
There were ONE MILLION people there.
Seriously.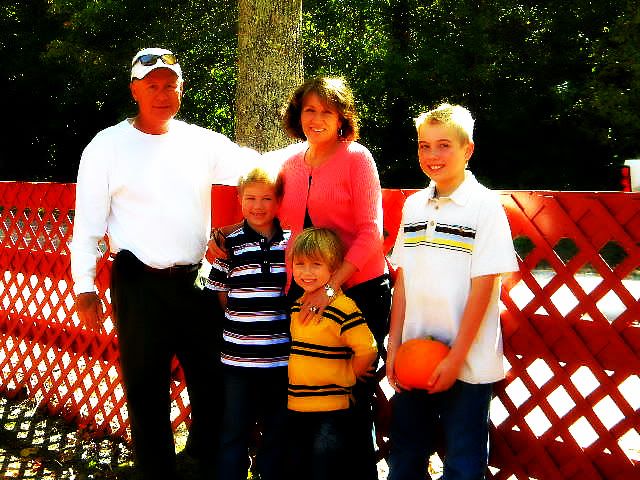 Love it when Mom and Dad are here. :)

He found the perfect pumpkin.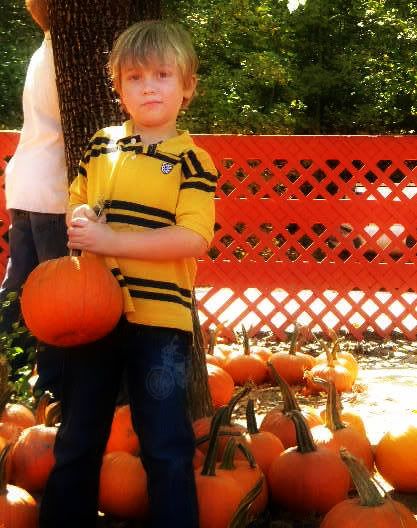 Our little family...I've decided that getting the perfect picture isn't possible. ;)
If I'm lucky only one of us won't be looking at the camera. Usually there's more than one.
And that's ok...real life is better anyway, right?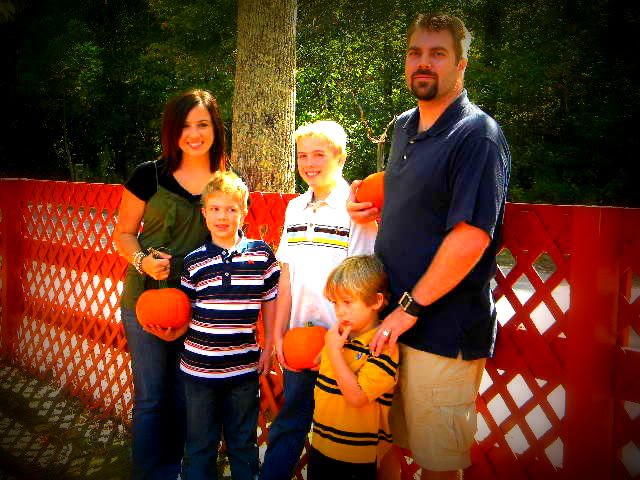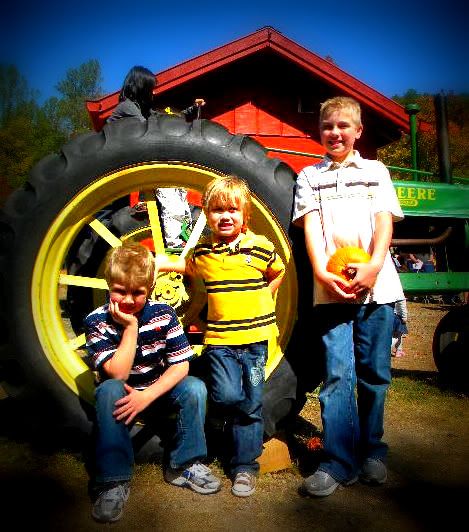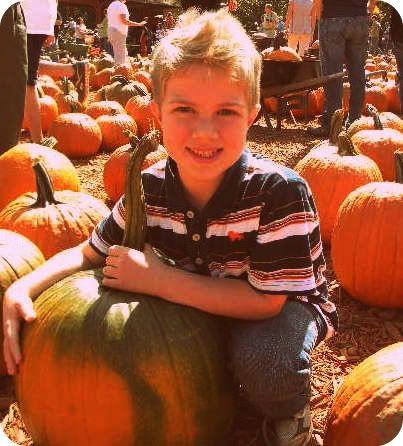 These big pumpkins ranged in price from $25-$150. Crazy. They were huge though, so I guess it's understandable.

On the way home we spotted many less crowded pumpkin patches that we plan to visit next year. Burt's is famous, and now we understand why. Love making a memory. :)