Last night I got back from a NYC trip with my mom and sisters.
It was our second time to go together, and we had the most wonderful time. :)
Love the time with just the 4 of us...and while we all were missing kids (grandkids) and husbands, we really love the time together. The days went by way too fast, but we made some great memories, shopped hard (I'm still amazed that I was able to get everything home in the two bags I brought....pretty sure my suitcase has some sort of Mary Poppins magic in it), and unfortunately brought home some sort of cold/virus thing that I would have way preferred to leave behind. But that's okay~ it was totally worth it. ;)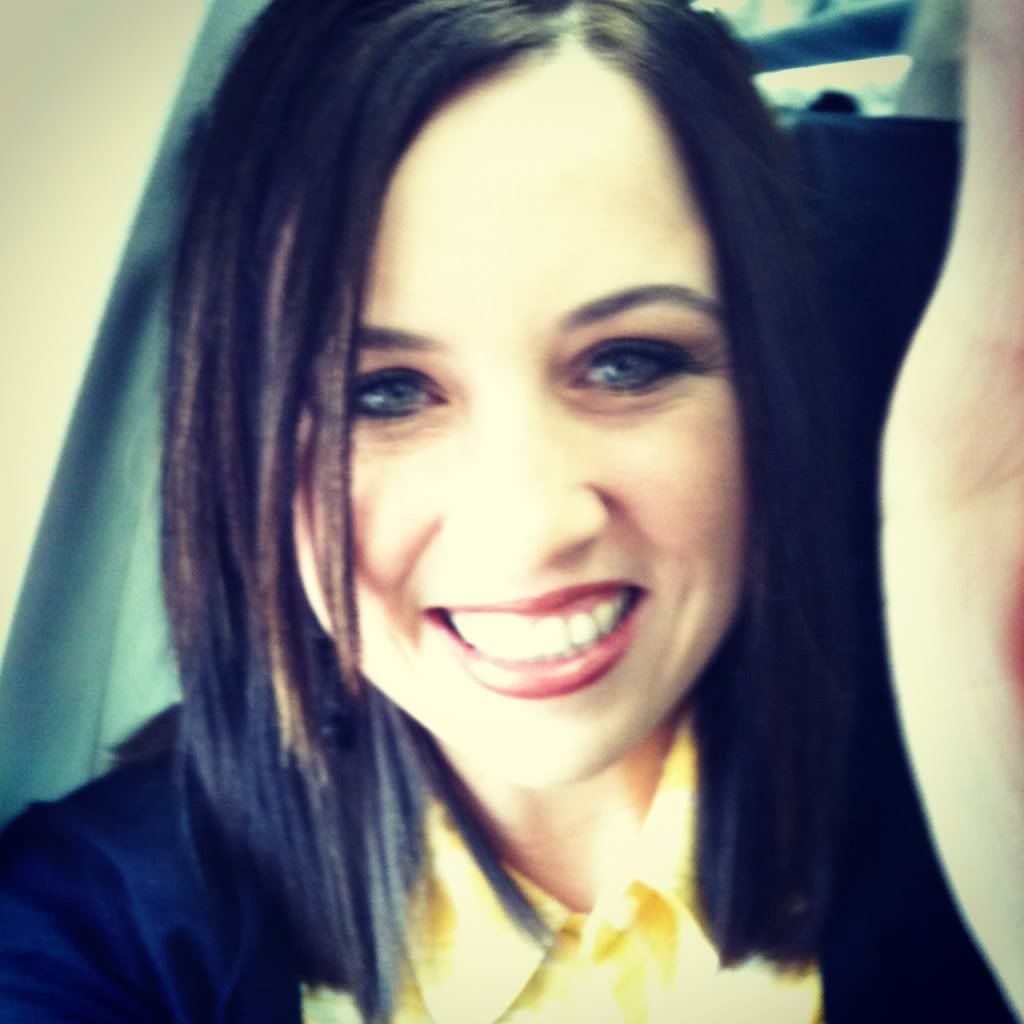 Yes, I was that weird girl taking a pic of myself on the plane. ;)
I was so excited though, I had to share it with everyone!


This is part of the upper west side of Manhattan...my very favorite part of the city. And while we all decided on this trip that
maybe
living there wouldn't be the best thing for us (the noise and crowds would get to us, I think....even though we changed our minds again and again) we absolutely wouldn't pass up the chance to live right here if the opportunity presented itself.
A girl can dream, right?
It's very You've Got Mail-ish...isn't it?


Love these girls so very much. Words can't really express the bond we have....how much fun we have together....how hard we laugh. So thankful for my mom and sisters.

One of our favorite places in the city....Serendipity. Famous for their frozen hot chocolates. And it really doesn't matter how cold it is outside....we still have to have one. :)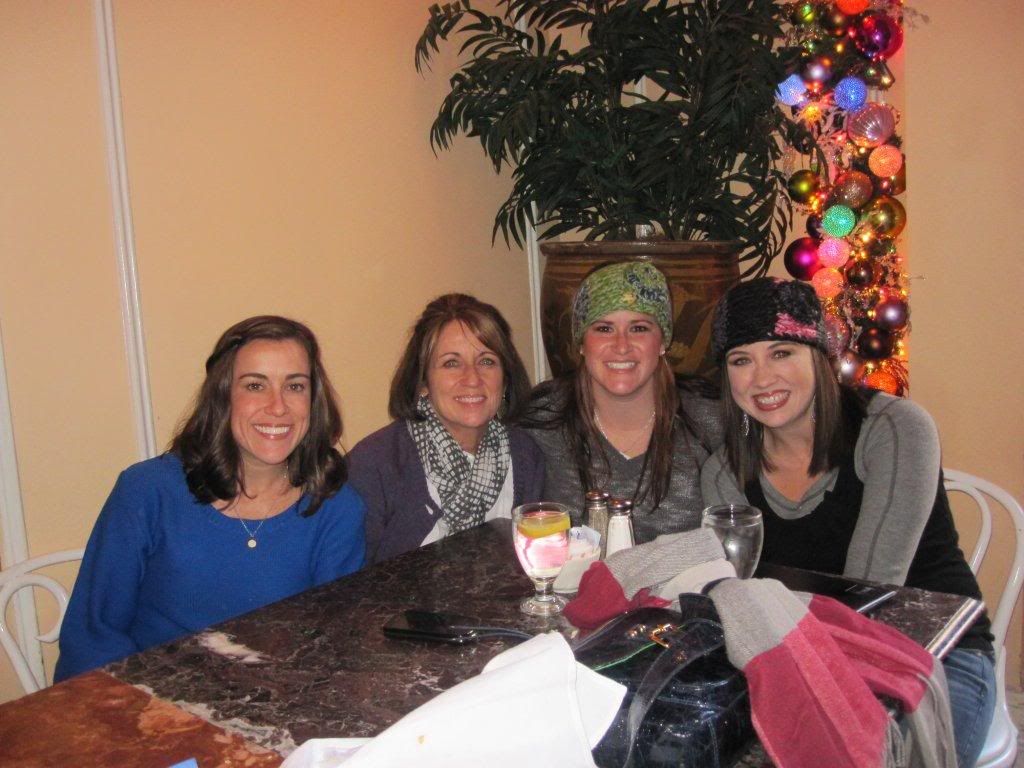 Lunch at Serendipity

Rockefeller Center. Tried to see the tree lighting, but the crowds were ABSOLUTELY insane. We really tried to push through, but finally gave up. Thankfully we were there for it last time too, so we didn't feel like we were missing out too much. :/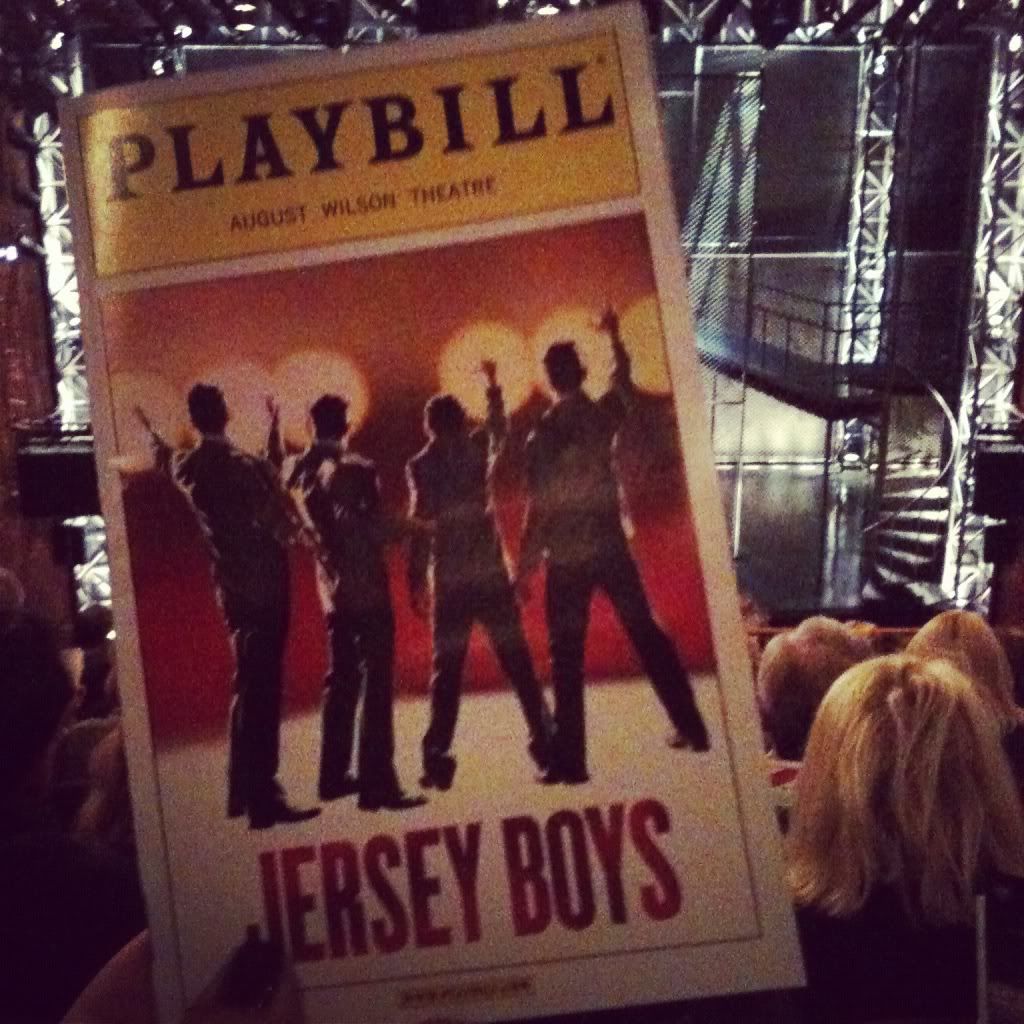 Thursday night we saw Jersey Boys. Definitely the highlight of the trip! Reagan and Mom waited in line for last minute deals on tickets, and we ended up with these. This was the perfect show for us...the first one ever for me, and I can honestly say I am hooked. I now understand what people are saying when they talk about how amazing these shows are. The theater was way smaller than I expected, and there honestly wasn't a bad seat in the house. You felt like you were right there in a front row seat. The talent these people have is just unbelievable.

Took some pics outside of the theater after the show...

Beth had a little bit of a crush on the guy that played Frankie Valli. ;) As she was posing for this pic the door opened, sending Beth tumbling to the ground. It was hilarious. The guy behind the door was laughing right along with us...he was one of the cast members.

One of the best parts of the city is all the amazing architecture...this is St. Patrick's Cathedral. Breathtaking.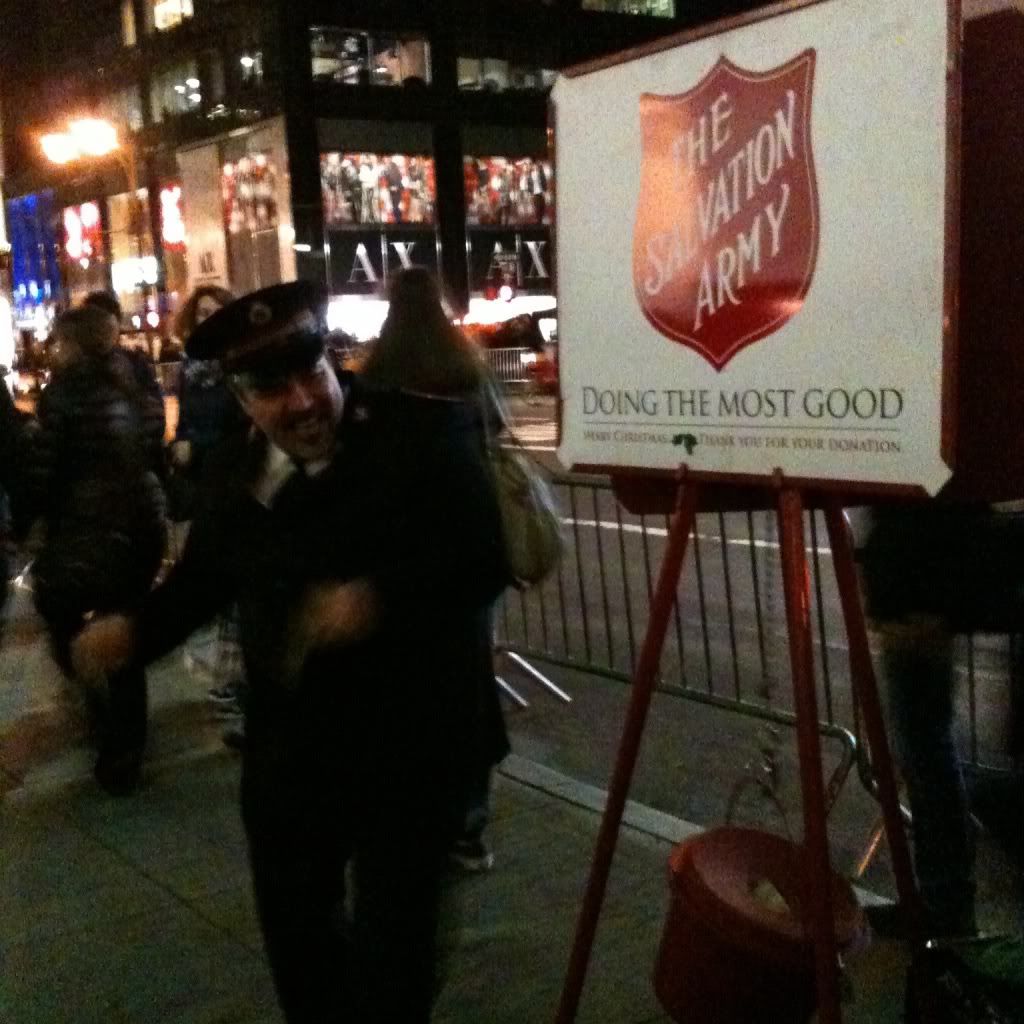 Dancing Salvation Army guys....I love this city. :)

Radio City Music Hall

Mom and Beth down near Battery Park

3 of my favorite girls in the whole world....so thankful for these past few days and all the memories we made. Love this city. :)