Gypsies. That would pretty much sum up the way we've lived this summer. :) It's been fun, it's been busy, it's been chock full of memories, and I've loved every minute of it. We've traveled from Nashville to Orlando to Texas, and now B and I are in North Carolina for a few days while the boys spend an extra week in Texas with family...work conference for him, relaxation time for me. Thankful I get to tag along. ;) And that the boys get some extra Texas time.
Here's a (somewhat) quick replay of our time there:
The boys with my dad and their birthday gift to him: a drawing of his tractor. They love the farm.
We spent A LOT of time swimming and hanging out at the pool. I love these 3 girls so very much.
He's darling, isn't he? And as sweet and happy as he is beautiful.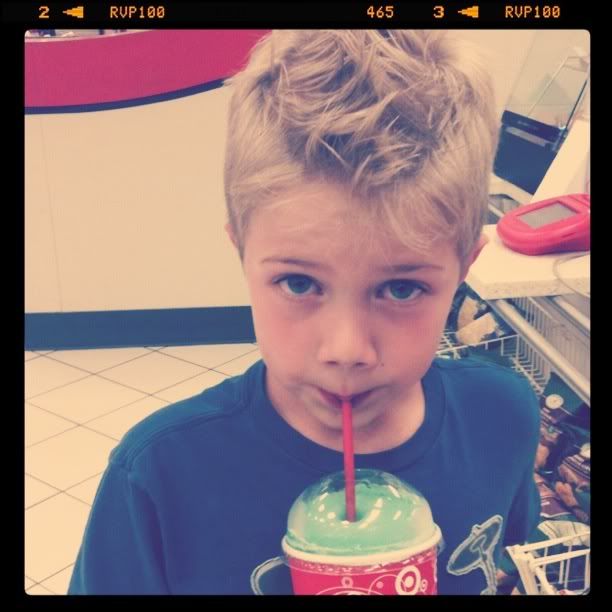 Because I'm not. I'm more of comfortable, flip flops and jeans, play it safe kind of girl.
Who now is wearing a feather in her hair. ;)
I know...not like me at all. And I love it.
Looks like a brand new can of worms has just been opened. Watch out.